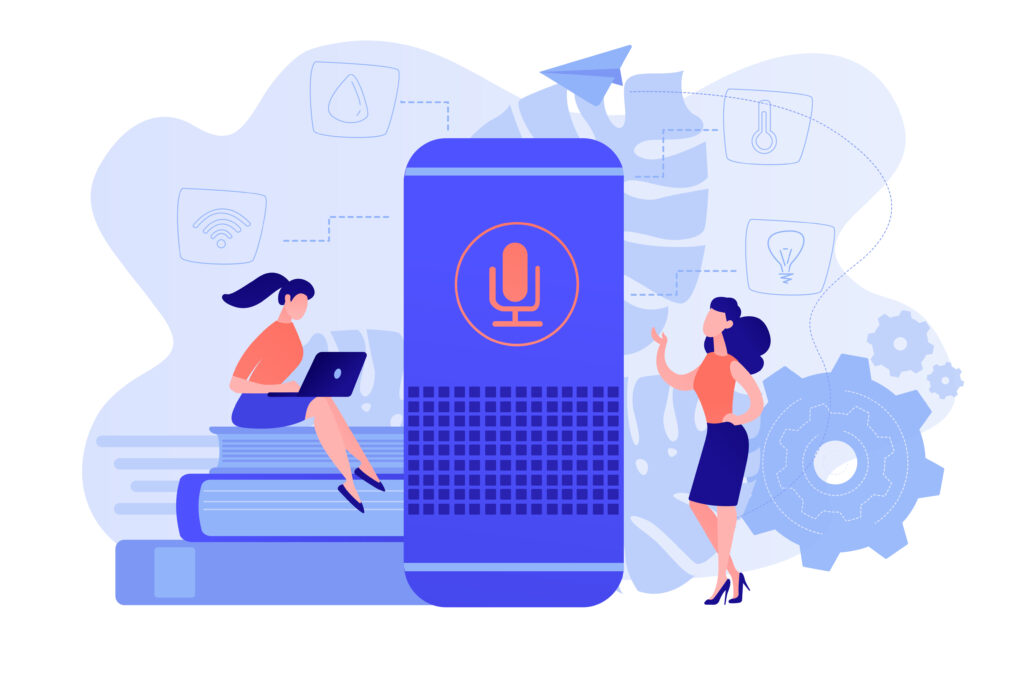 Yup, it's been a while. It doesn't mean I haven't been involved with voice, in fact, the opposite is true. But here we are!
This Christmas week, a memo from Amazon has emerged where they show their concern about the lack of engagement with its line of Echo smart speakers [Bloomberg, The Verge] and that is why Alexa is more talkative than ever, trying to give us more tips on how to obtain value from it.
Is it shocking to you to learn that between 15 to 25% of new users stop using Alexa altogether after just two weeks from its purchase?
I personally find it very useful in my day to day, but it seems I don't differ much from the ordinary user, as these are my main use cases:
Set timers (especially when cooking).
Listen to Amazon Music Unlimited (here in Mexico we benefit from a 39 pesos monthly subscription, valid for one device only).
Ask general questions (when talking with friends and family and we need to check a fact, like the birthplace of someone famous, what something is made of, stuff like this).
Ask the date and the time.
Switch the lights on and off: the awesome Steren connected home devices.
[Mexico City specific use case] Check which vehicles aren't allowed on the road today.
What do you use it for?